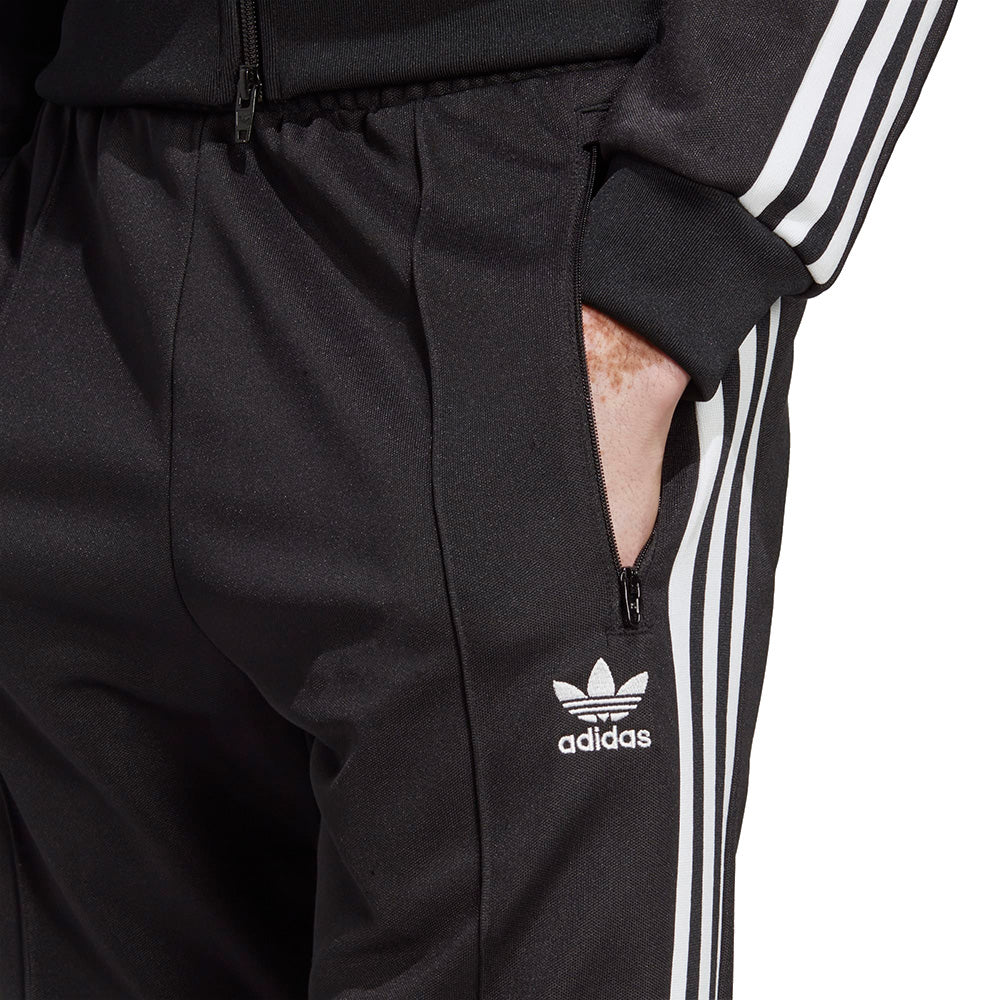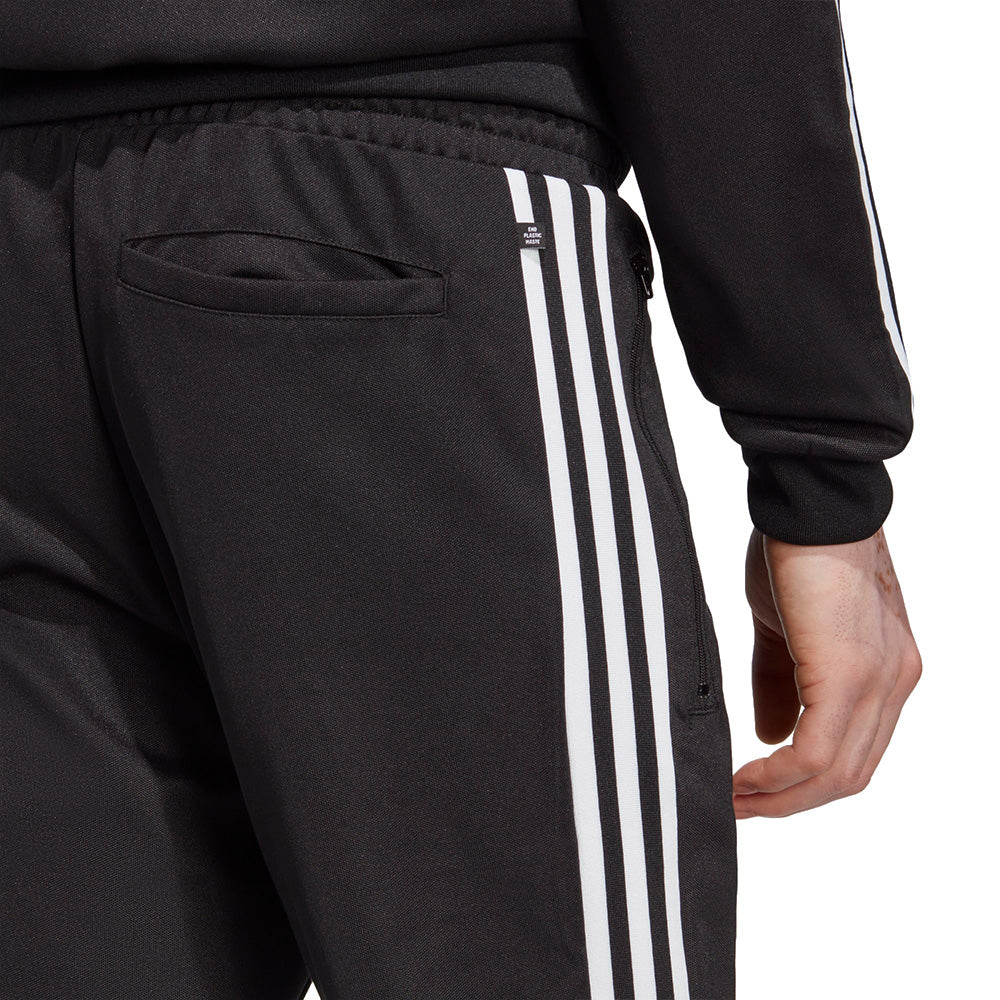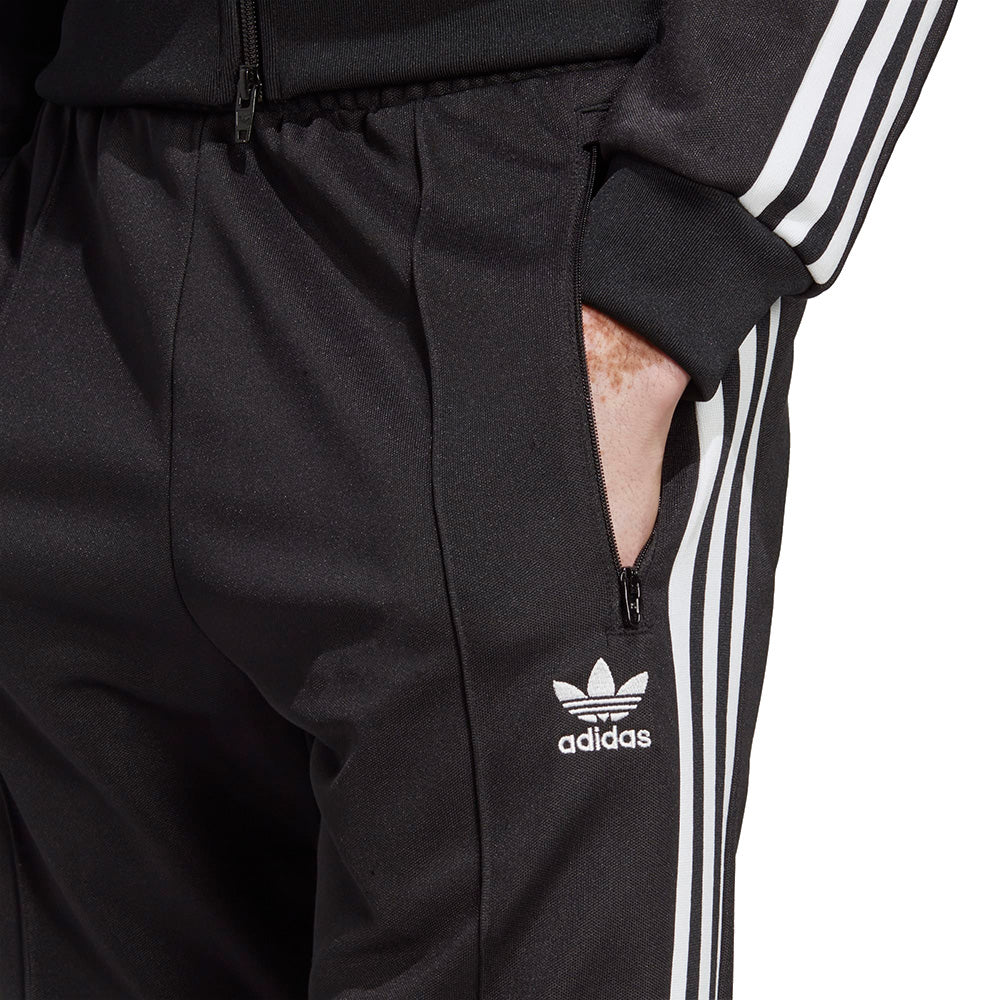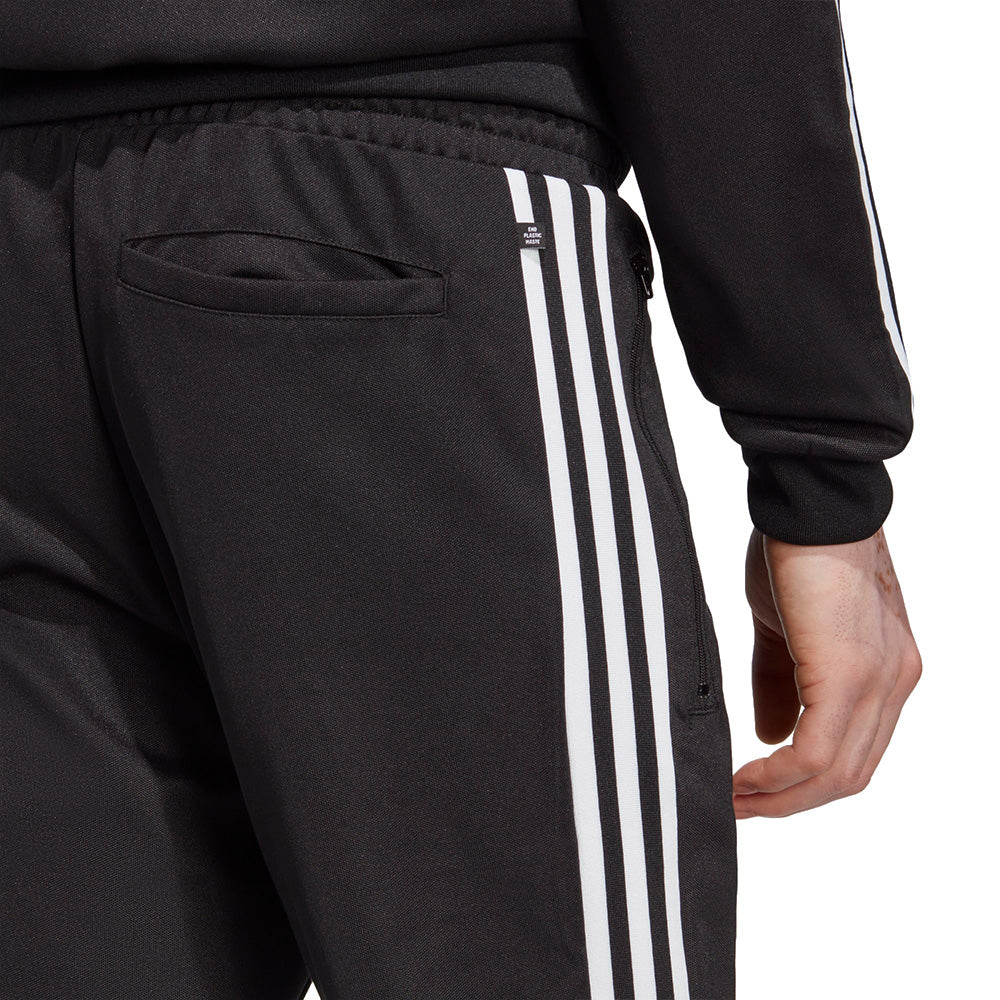 Adicolor Classics Beckenbauer Track Pants 'Black'
Sale price
$49.00
Regular price
$70.00
No International Orders are allowed for this item
Adicolor Classics Beckenbauer Track Pants 'Black'
Product description
Order and exchanges
Product reviews
ADICOLOR CLASSICS BECKENBAUER TRACK PANTS
CLASSIC TRACK PANTS MADE WITH A BLEND OF RECYCLED AND RENEWABLE MATERIALS.
Dial in some OG style for your chill days. These adidas track pants are perfect for lounging around but classic enough to wear out. Iconic 3-Stripes on the sides add some retro vibes to the sporty style. Pair them with a tee or hoodie and you're good to go. The soft cotton blend will keep you cosy all day. A minimum of 70% of this product is a blend of recycled and renewable materials.
At the moment, we are only accepting orders within the United States. Merchandise availability is subject to change. Once the order is placed, the order cannot be changed. We have the right to decline orders if the customer information cannot be verified. In the case that the order is cancelled, we will refund to the original payment method.

We do not offer exchanges. If you want the item you purchased in a different size or color, you will need to place a new order and return the unwanted item for a refund.
Liquid error (sections/nosto-product line 1): Could not find asset snippets/nosto-element.liquid Liquid error (sections/nosto-product line 2): Could not find asset snippets/nosto-element.liquid Liquid error (sections/nosto-product line 3): Could not find asset snippets/nosto-element.liquid