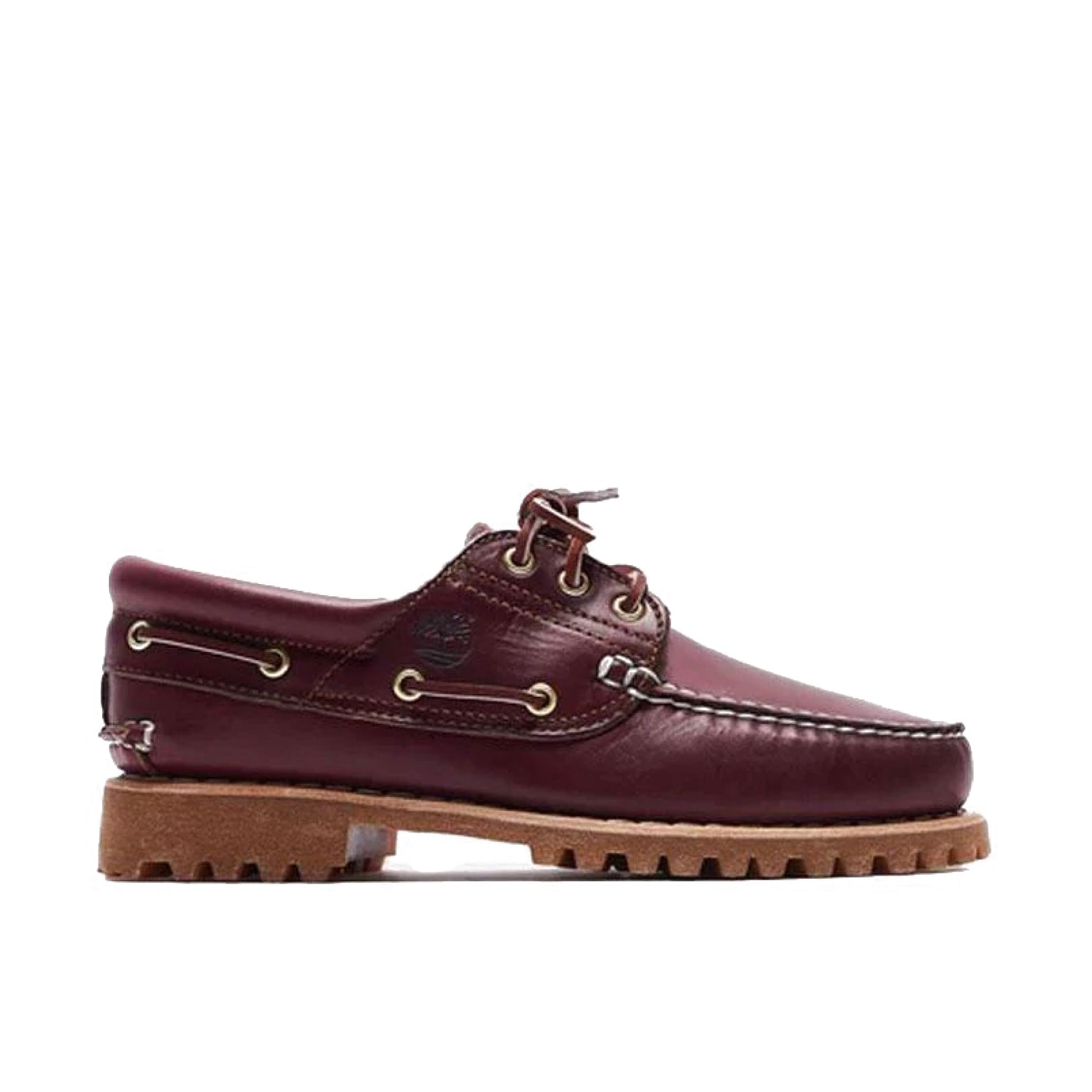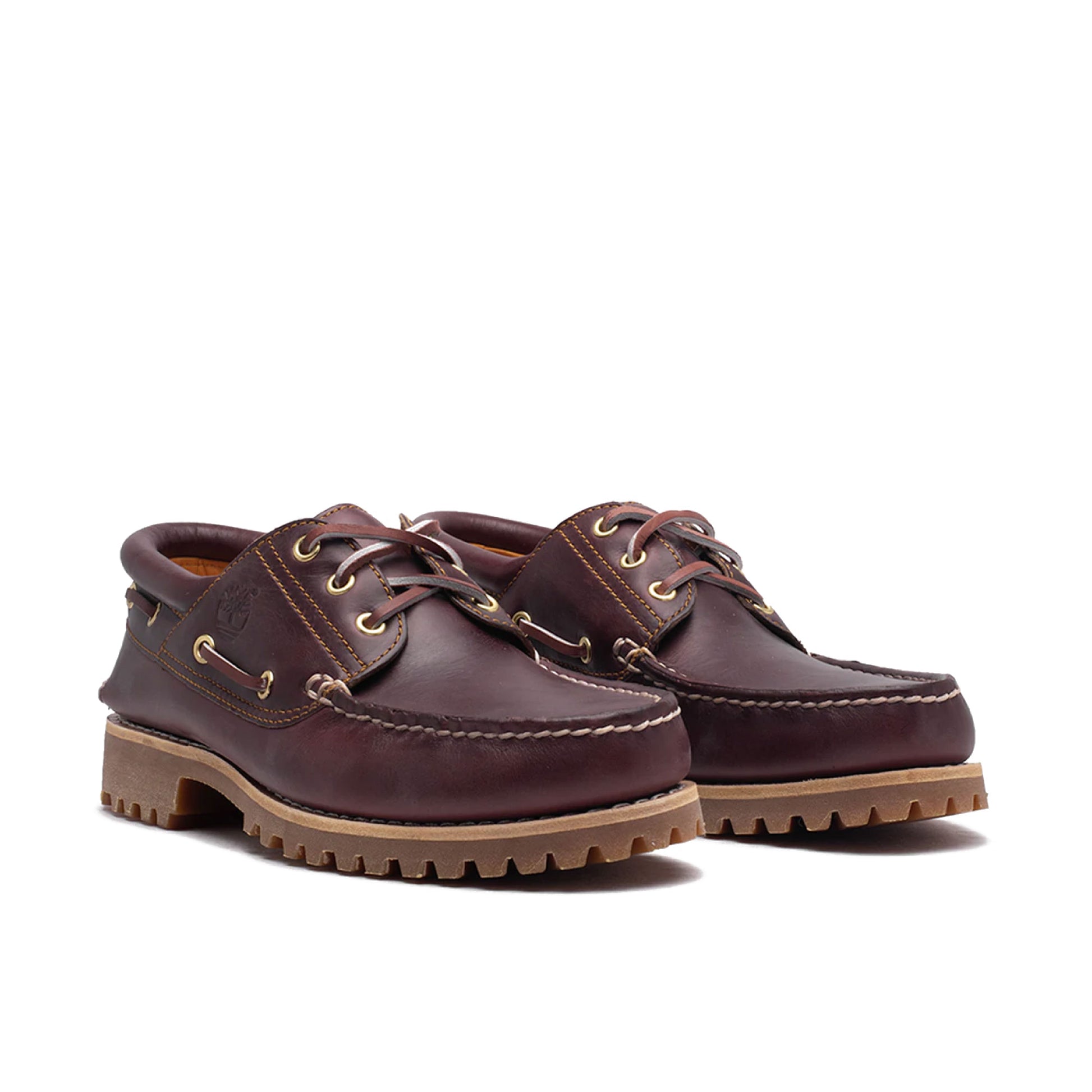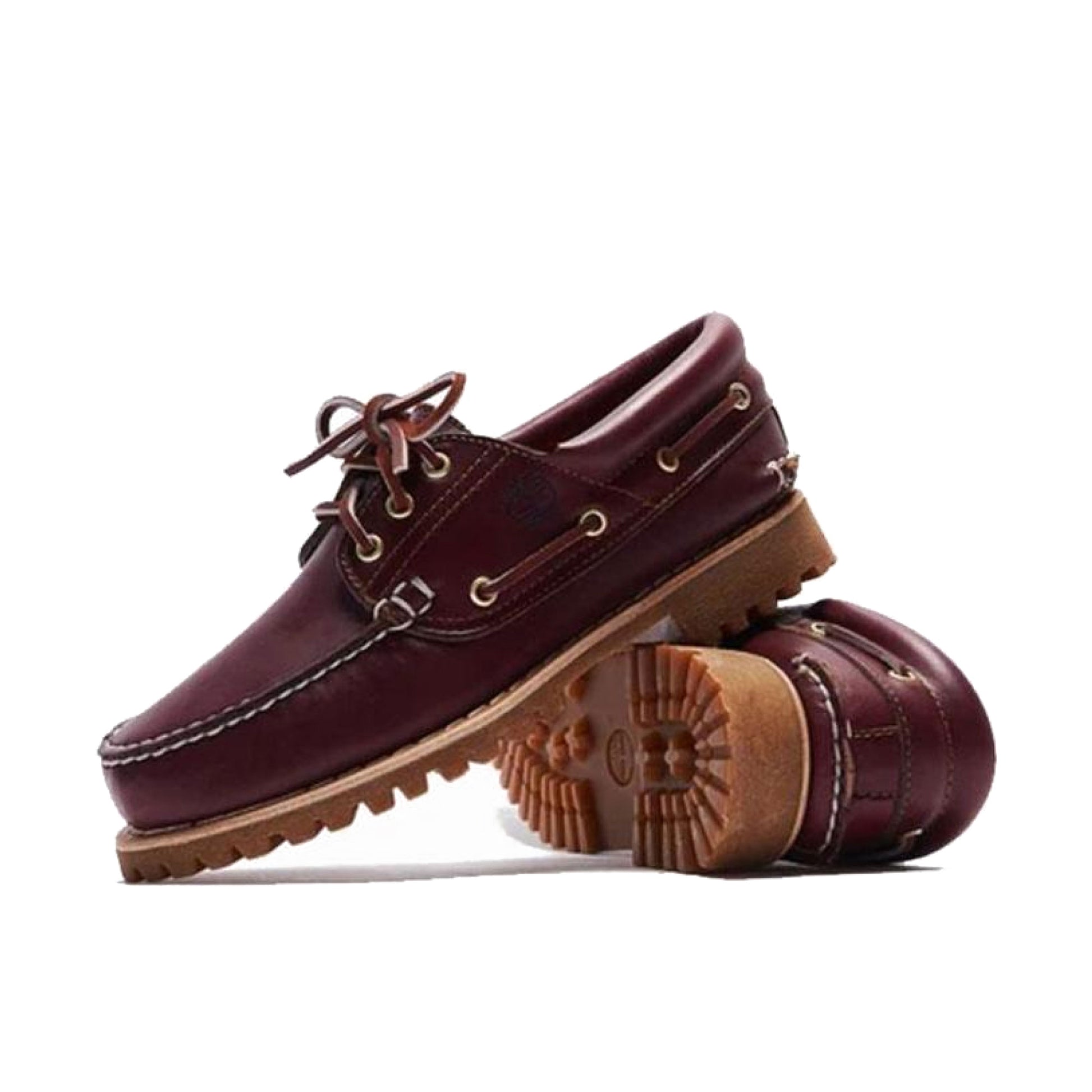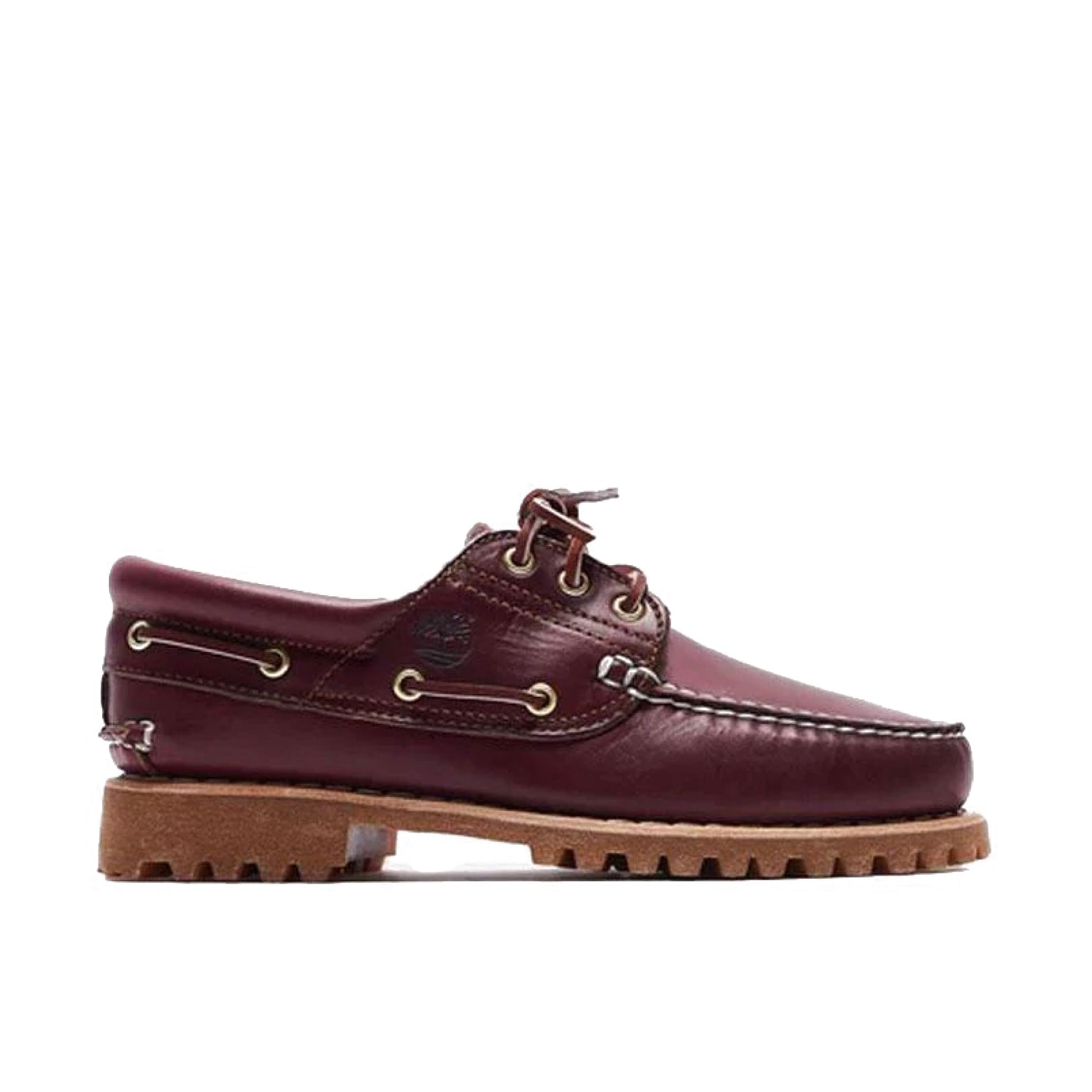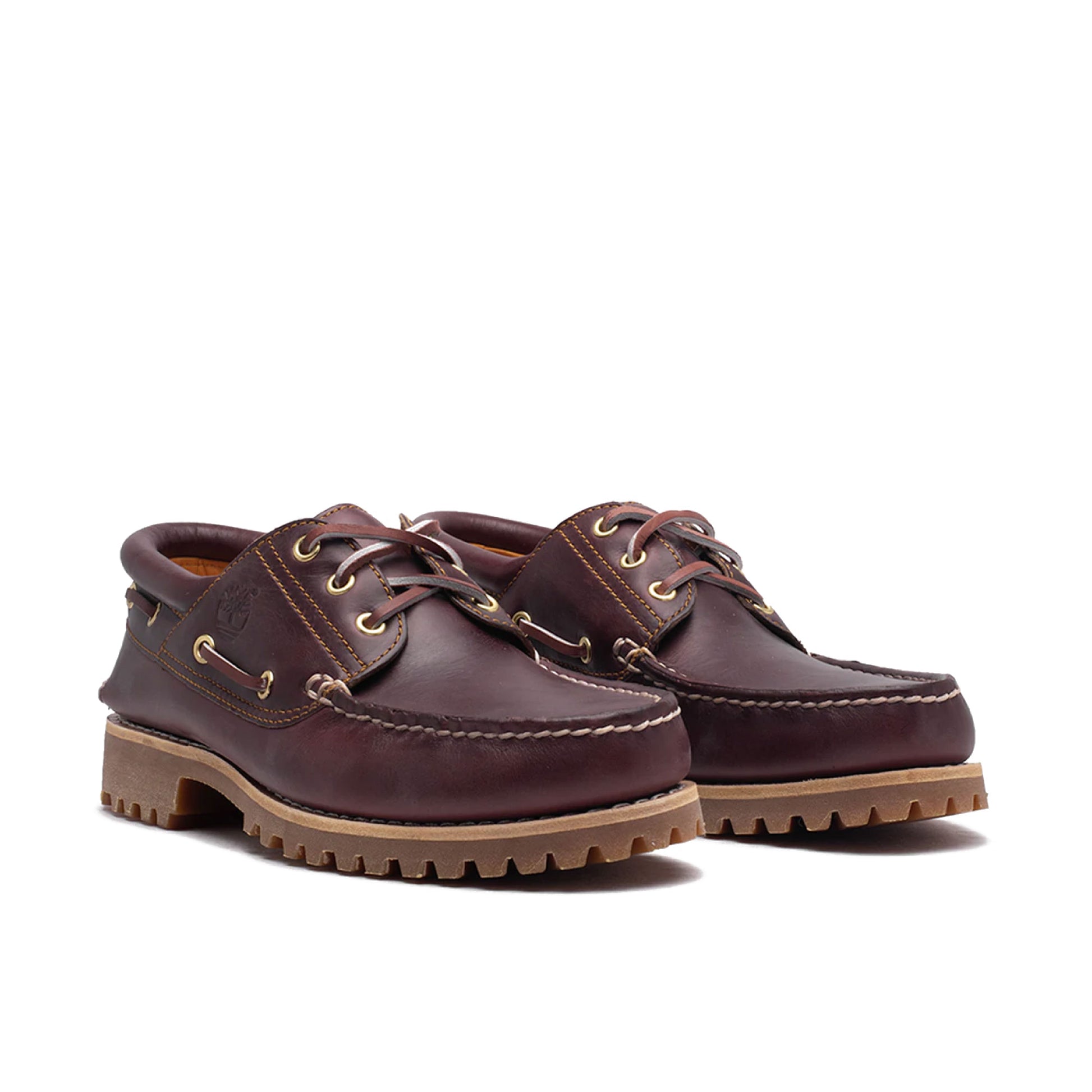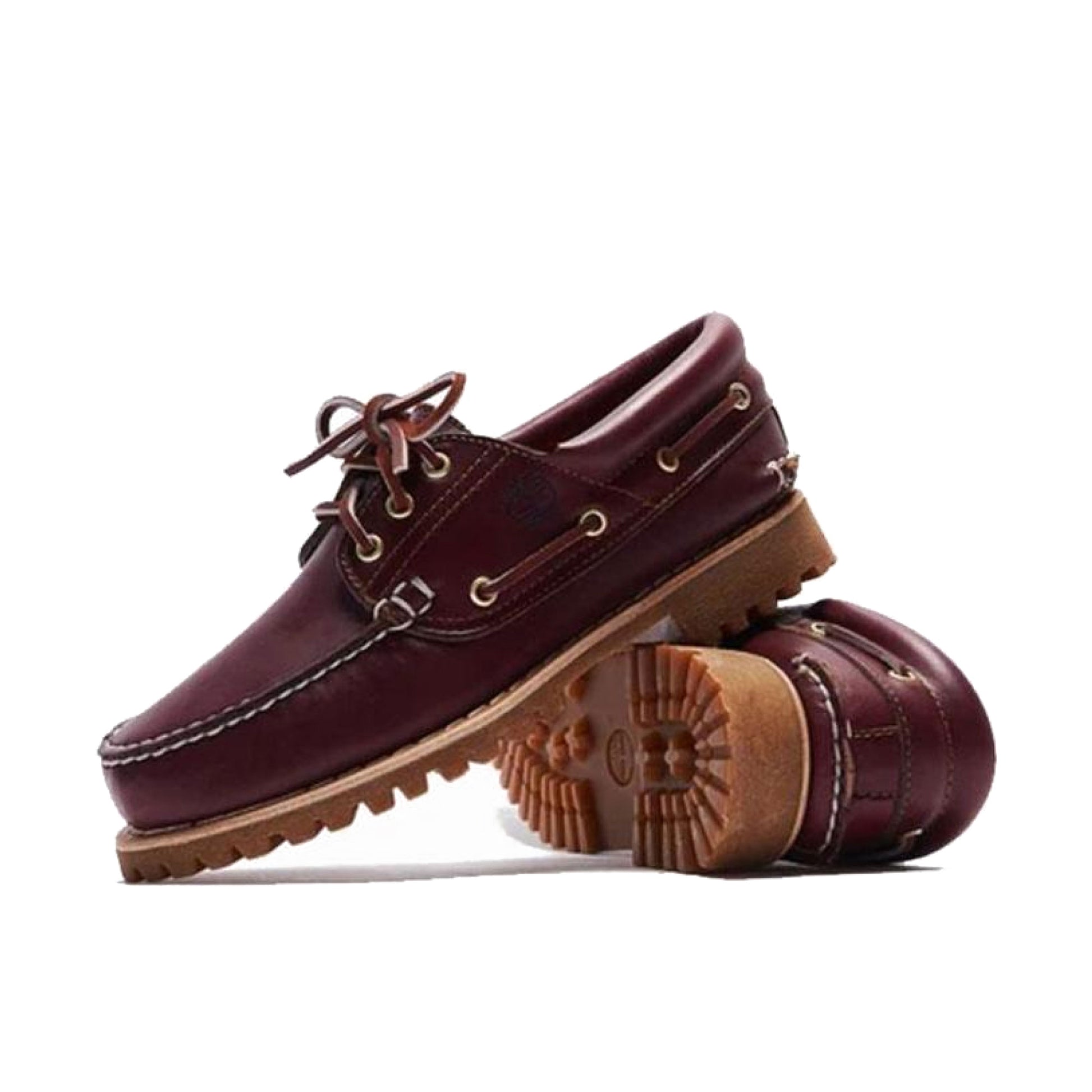 Authentic 3 Eyed Lug 'Burgundy'
Sale price
$105.00
Regular price
$150.00
No International Orders are allowed for this item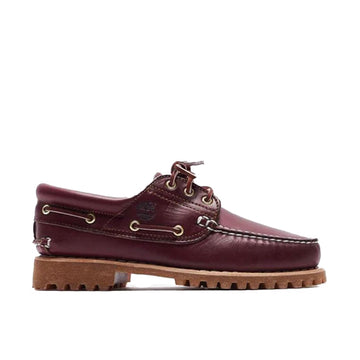 Authentic 3 Eyed Lug 'Burgundy'
Product description
Order and exchanges
Product reviews
You've got places to be and people to see, so you may as well impress from the ground up. With premium leathers and a handcrafted aesthetic, footwear doesn't get any more classic (or comfy) than these Timberland Authentic 3 Eyed Lug "Burgundy" Men's Shoe.
At the moment, we are only accepting orders within the United States. Merchandise availability is subject to change. Once the order is placed, the order cannot be changed. We have the right to decline orders if the customer information cannot be verified. In the case that the order is cancelled, we will refund to the original payment method.

We do not offer exchanges. If you want the item you purchased in a different size or color, you will need to place a new order and return the unwanted item for a refund.
Liquid error (sections/nosto-product line 1): Could not find asset snippets/nosto-element.liquid Liquid error (sections/nosto-product line 2): Could not find asset snippets/nosto-element.liquid Liquid error (sections/nosto-product line 3): Could not find asset snippets/nosto-element.liquid