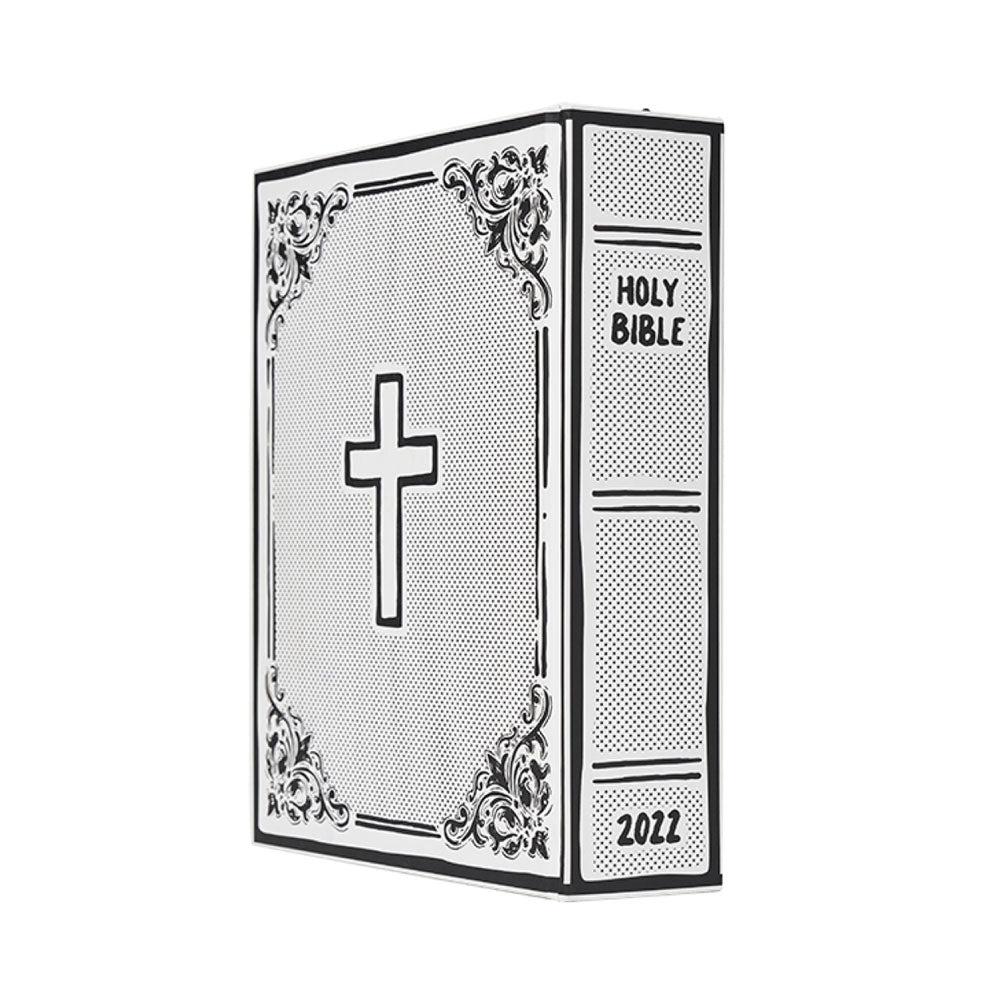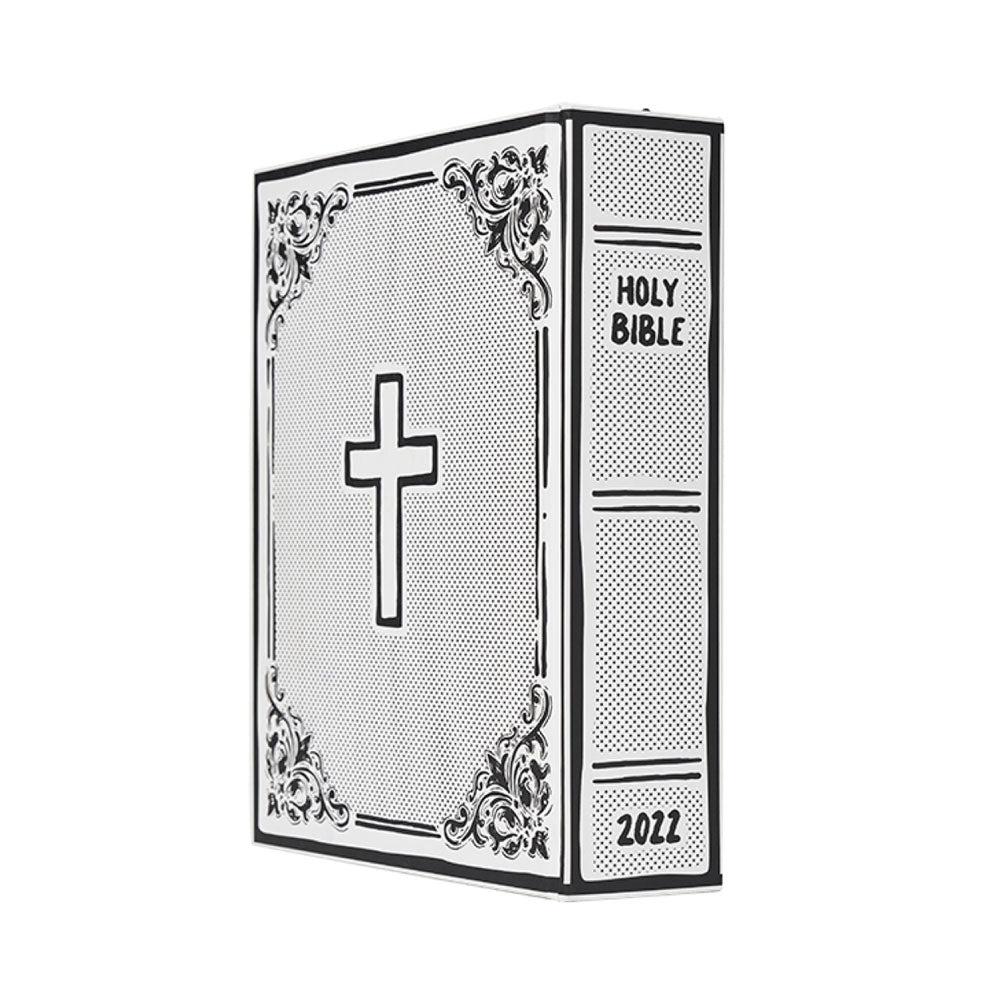 Joshua Vides x Good Publishing Company Bible
Sale price
$300.00
Regular price
$300.00
No International Orders are allowed for this item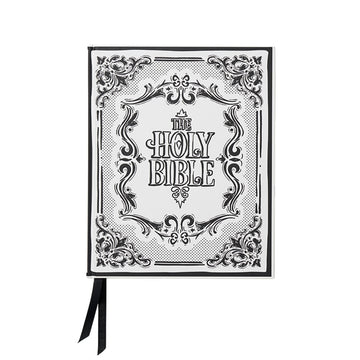 Joshua Vides x Good Publishing Company Bible
Product description
Order and exchanges
Product reviews
The original intention for making our inaugural Holy Bible was to create a traditional family heirloom. The Bibles in our homes represent
the narrative of our faith journey. Whether during seasons of hardship or times of celebration, we turn to this sacred Book and its timeless wisdom.

Acting on our intention, we set out to create the highest quality Bible that paired its inimitable words with a beautiful, modern craftsmanship relevant for the present and future.

The interior paper selections of our Bible were carefully curated by our team of artists, pastors and creatives. With a strong nod toward
sustainability, supple paper was chosen from around the world, starting with Italian offset uncoated text paper made from 100% pulp and 100% recycled.

The entire Old Testament is printed on natural shade, a vintage touch providing a sense a history contrasted to the New Testament which is printed on bright white paper.

The end papers adoring the inside cover of the Bible were hand pressed from custom brass toolsets. With vertical embossed archival texture and high quality eggshell color.

The illustrations and chapter titles are a collaborative effort with world renowned New York City artist and designer, Eric Haze (also known as HAZE). His iconic hand-style and designer spirit paired perfectly with the modern intent for our first Bible.

Most heirloom book manufacturing requires highly skilled and precious hand work comprised of tipping and binding. We tipped in red translucent vellum of 100% cellulose fibers. This type of Glama natural vellum is recognized for its clarity and cloudless fibers resulting in superior translucency.

Our crimson red cover and book divider material provide similar attributes. We choose Soft Touch® specialty leather for the ultimate hand feel and durability. Lastly, the Italian grosgrain set ribbons are hand dyed and custom cut.

To complete the sensory experience of our Bibles, we created a gorgeous boxing system worthy of its contents. Enhanced by refined fiber and chlorine-free recycled paper, the book's red cross T-wrap was carefully
selected to protect the package in transit and for an unmatched gifting experience.

The painstaking craftsmanship and attention to detail fulfills our original intention by creating a Bible that is both Holy and uniquely a
work of art, an heirloom for your family for generations to come.

1008 PAGES
H 10"x W 8"
PRINTED & PRODUCED IN NYC
At the moment, we are only accepting orders within the United States. Merchandise availability is subject to change. Once the order is placed, the order cannot be changed. We have the right to decline orders if the customer information cannot be verified. In the case that the order is cancelled, we will refund to the original payment method.

We do not offer exchanges. If you want the item you purchased in a different size or color, you will need to place a new order and return the unwanted item for a refund.
Liquid error (sections/nosto-product line 1): Could not find asset snippets/nosto-element.liquid Liquid error (sections/nosto-product line 2): Could not find asset snippets/nosto-element.liquid Liquid error (sections/nosto-product line 3): Could not find asset snippets/nosto-element.liquid