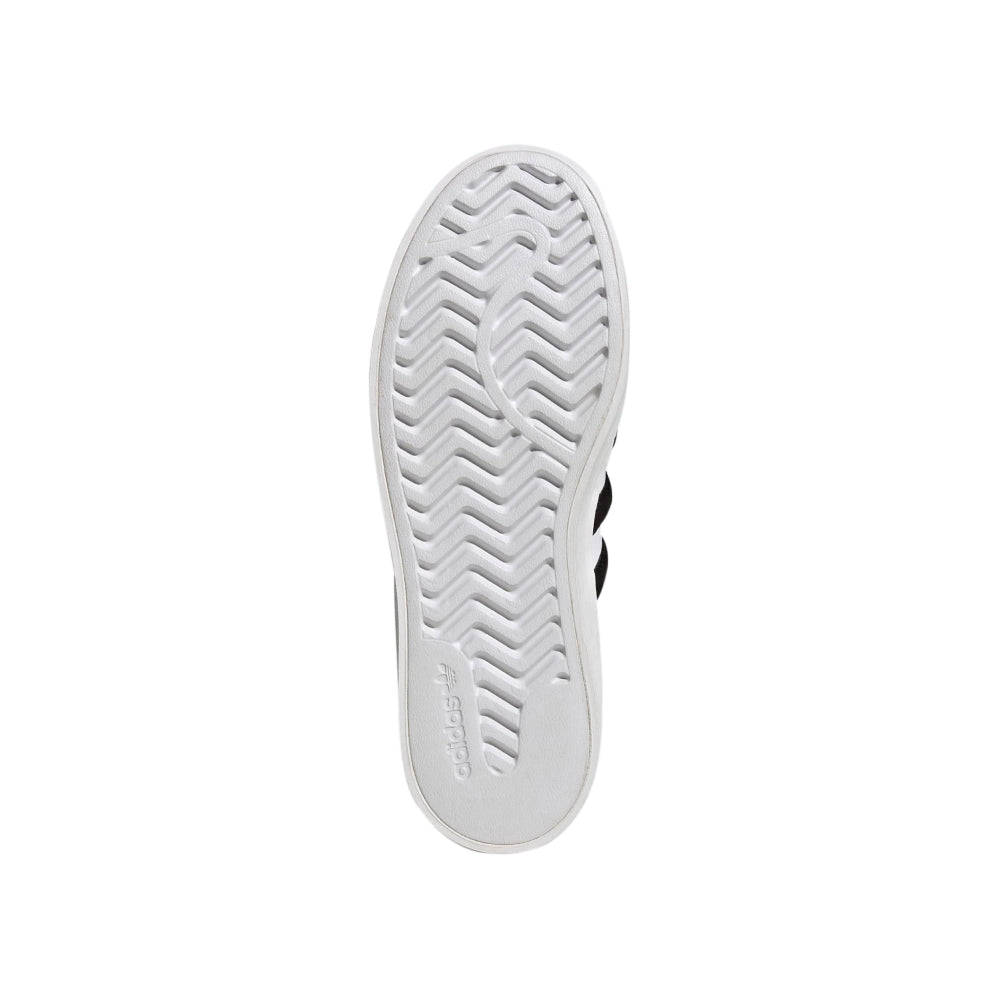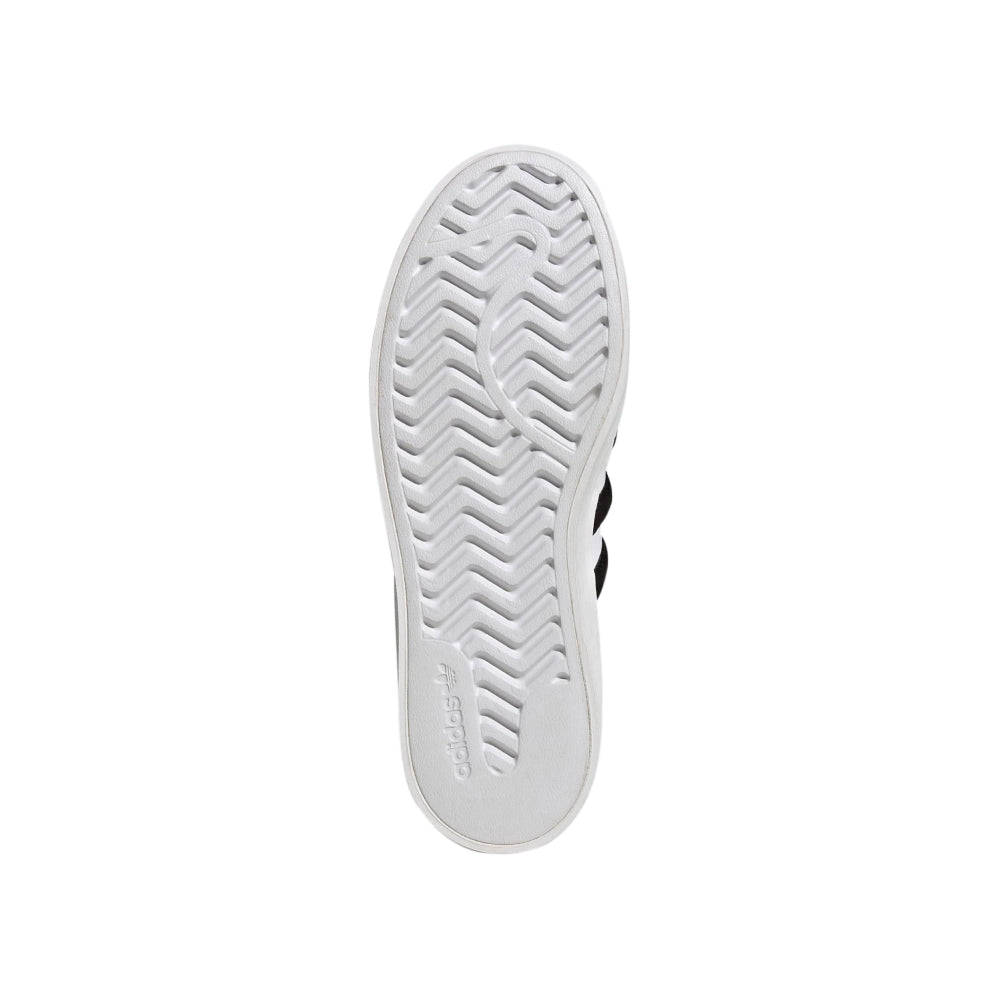 W Superstar Bonega 'White Black Gold Metallic'
Sale price
$80.50
Regular price
$115.00
No International Orders are allowed for this item
W Superstar Bonega 'White Black Gold Metallic'
Product description
Order and exchanges
Product reviews
PLATFORM ADIDAS SUPERSTAR SHOES MADE IN PART WITH RECYCLED MATERIALS.
The look you know and love, just on a bold platform outsole. It's only one change, and yet it makes all the difference to these adidas Superstar shoes. The elevated outsole stands out even more with double-layered foxing tape to create extra emphasis on the proportions. Embroidered 3-Stripes add a premium element to the look, making them the perfect balance of high and low, and the perfect shoe to go with everything.
At the moment, we are only accepting orders within the United States. Merchandise availability is subject to change. Once the order is placed, the order cannot be changed. We have the right to decline orders if the customer information cannot be verified. In the case that the order is cancelled, we will refund to the original payment method.

We do not offer exchanges. If you want the item you purchased in a different size or color, you will need to place a new order and return the unwanted item for a refund.
Liquid error (sections/nosto-product line 1): Could not find asset snippets/nosto-element.liquid Liquid error (sections/nosto-product line 2): Could not find asset snippets/nosto-element.liquid Liquid error (sections/nosto-product line 3): Could not find asset snippets/nosto-element.liquid