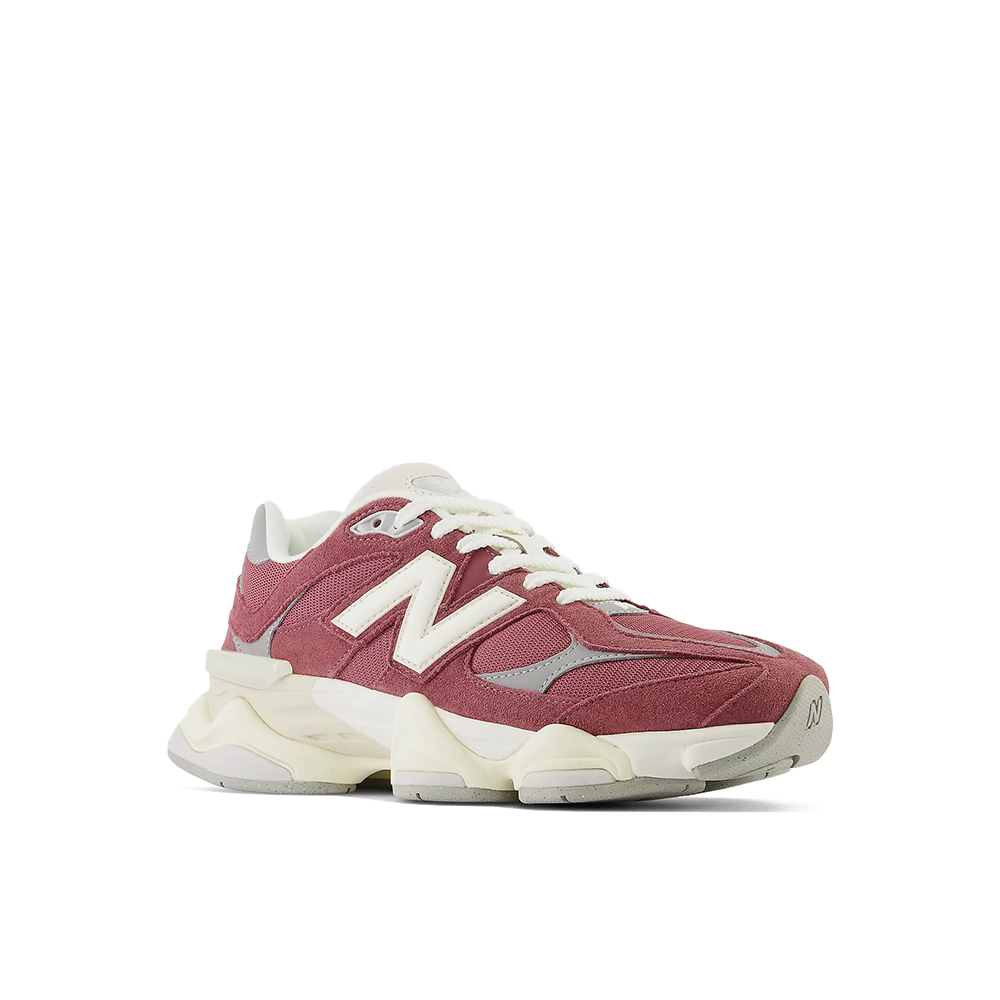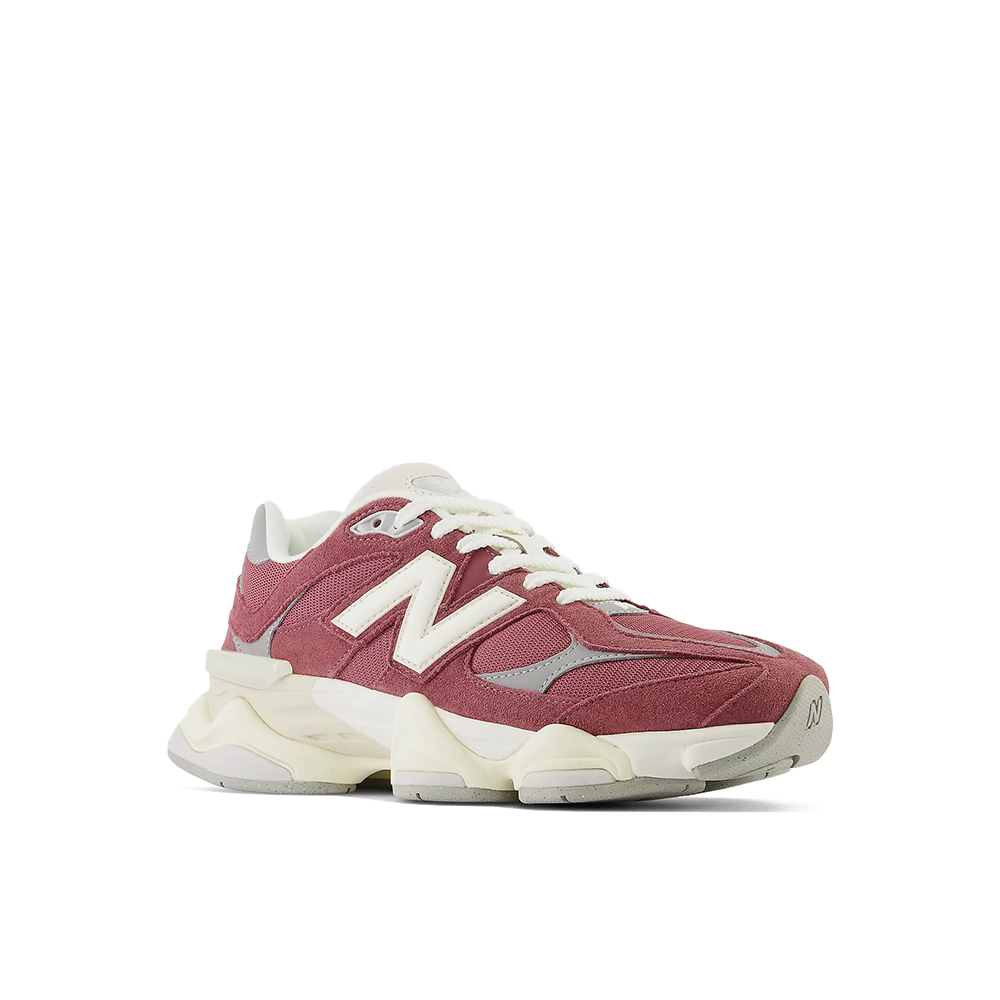 U 9060 v1 'Washed Burgundy'
Sale price
$149.95
Regular price
$149.95
No International Orders are allowed for this item
U 9060 v1 'Washed Burgundy'
Product description
Order and exchanges
Product reviews
The 9060 is a new expression of the refined style and innovation-led design that have made the 99X series home to some of the most iconic models in New Balance history. The 9060 reinterprets familiar elements sourced from classic 99X models with a warped sensibility inspired by the proudly futuristic, visible tech aesthetic of the Y2K era. Sway bars, taken from the 990, are expanded and utilized throughout the entire upper for a sense of visible motion, while wavy lines and scaled up proportions on a sculpted pod midsole place an exaggerated emphasis on the familiar cushioning platforms of ABZORB and SBS.
At the moment, we are only accepting orders within the United States. Merchandise availability is subject to change. Once the order is placed, the order cannot be changed. We have the right to decline orders if the customer information cannot be verified. In the case that the order is cancelled, we will refund to the original payment method.

We do not offer exchanges. If you want the item you purchased in a different size or color, you will need to place a new order and return the unwanted item for a refund.