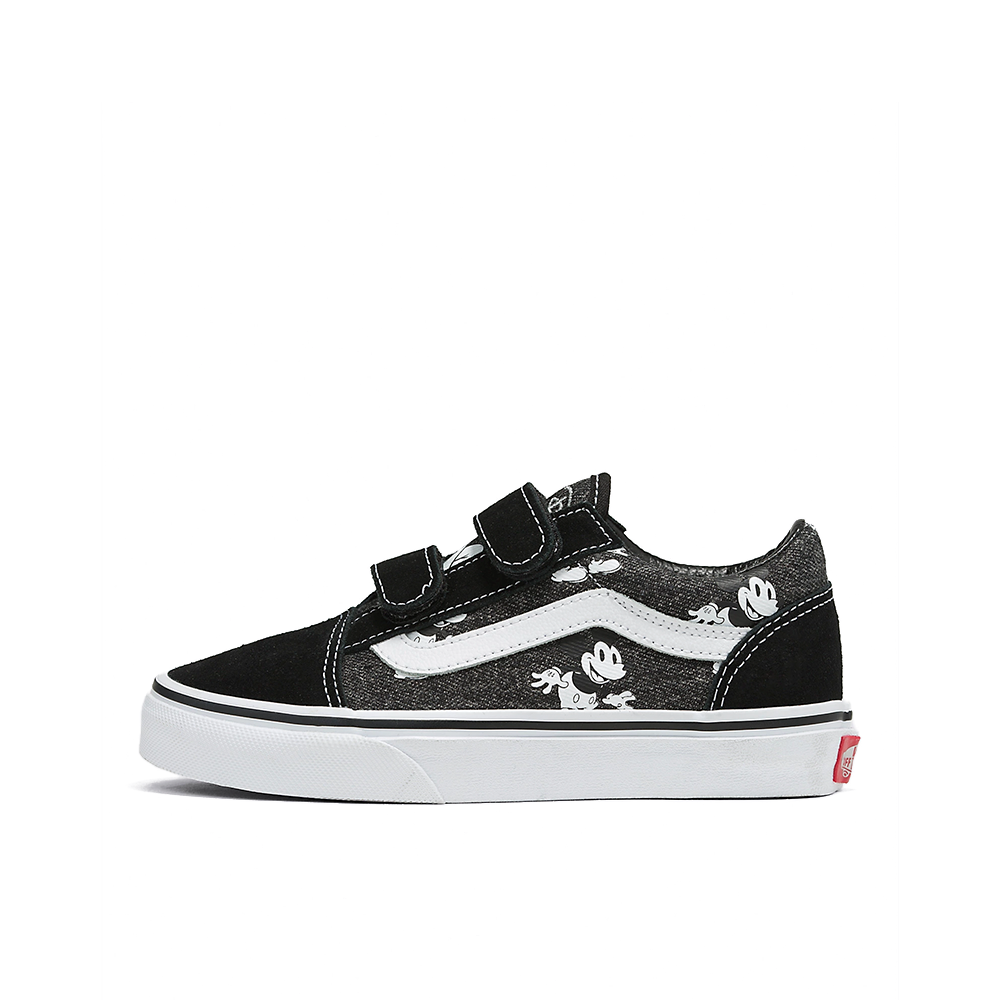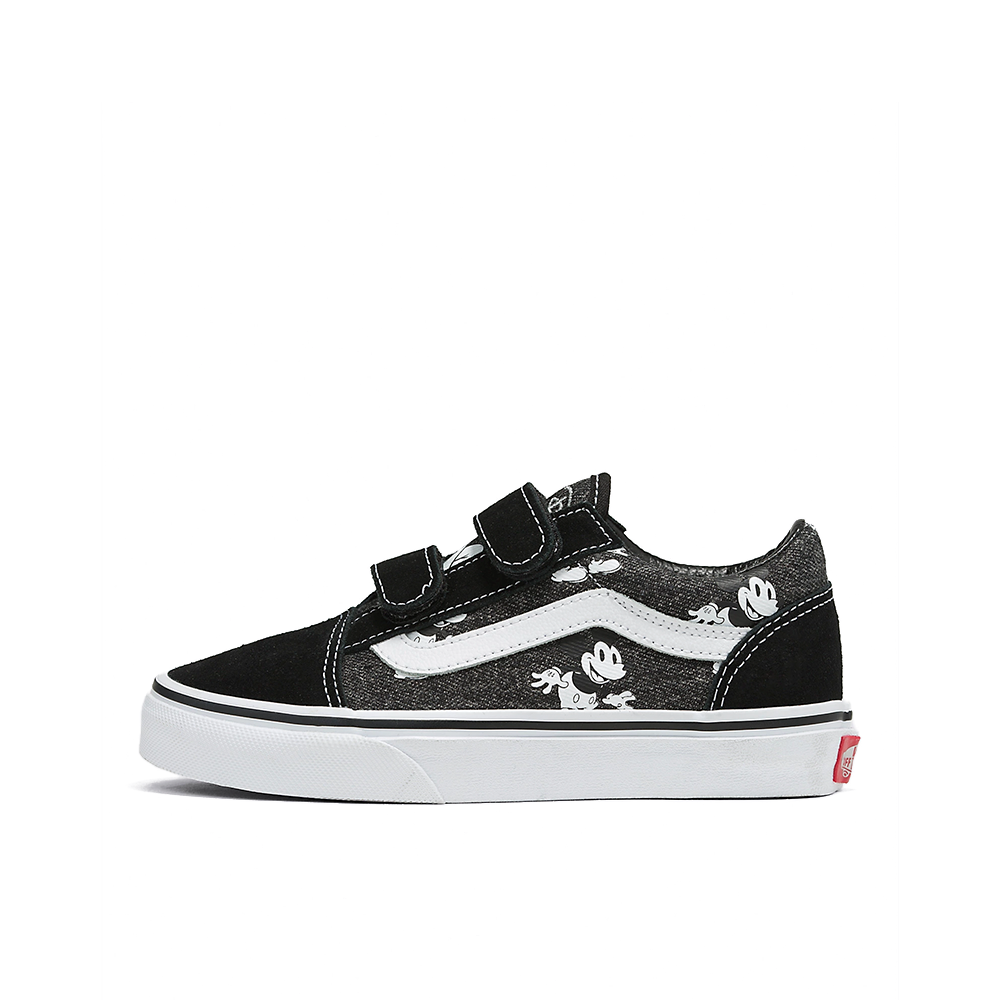 Vans x Disney 100 Old Skool Velcro PS 'OG Family Multi'
Sale price
$44.20
Regular price
$68.00
No International Orders are allowed for this item
Vans x Disney 100 Old Skool Velcro PS 'OG Family Multi'
Product description
Order and exchanges
Product reviews
For 100 years, Disney's passion has been storytelling. From one generation to the next, Disney stories have inspired creators, influenced pop-culture, and brought us together. This year, Vans is proud to celebrate a century of unforgettable Disney stories and characters that have captured the hearts of audiences around the world with this collection made for the entire family.
 
Stepping into the world of Disney through an Off The Wall lens, the Disney X Vans Kids Old Skool V highlights Disney's original animated creation: Mickey Mouse. Honoring Mickey's history with a black and white aesthetic, this Sidestripe shoe with hook-and-loop closures lets you celebrate the timeless magic of Disney every day.
Disney X Vans collection
Iconic low-top, Sidestripe™ shoe made for kids
Double hook-and-loop closures
Durable suede and canvas uppers
Mickey Mouse print
Reinforced toe caps
Supportive padded collars
Signature rubber waffle outsoles
At the moment, we are only accepting orders within the United States. Merchandise availability is subject to change. Once the order is placed, the order cannot be changed. We have the right to decline orders if the customer information cannot be verified. In the case that the order is cancelled, we will refund to the original payment method.

We do not offer exchanges. If you want the item you purchased in a different size or color, you will need to place a new order and return the unwanted item for a refund.