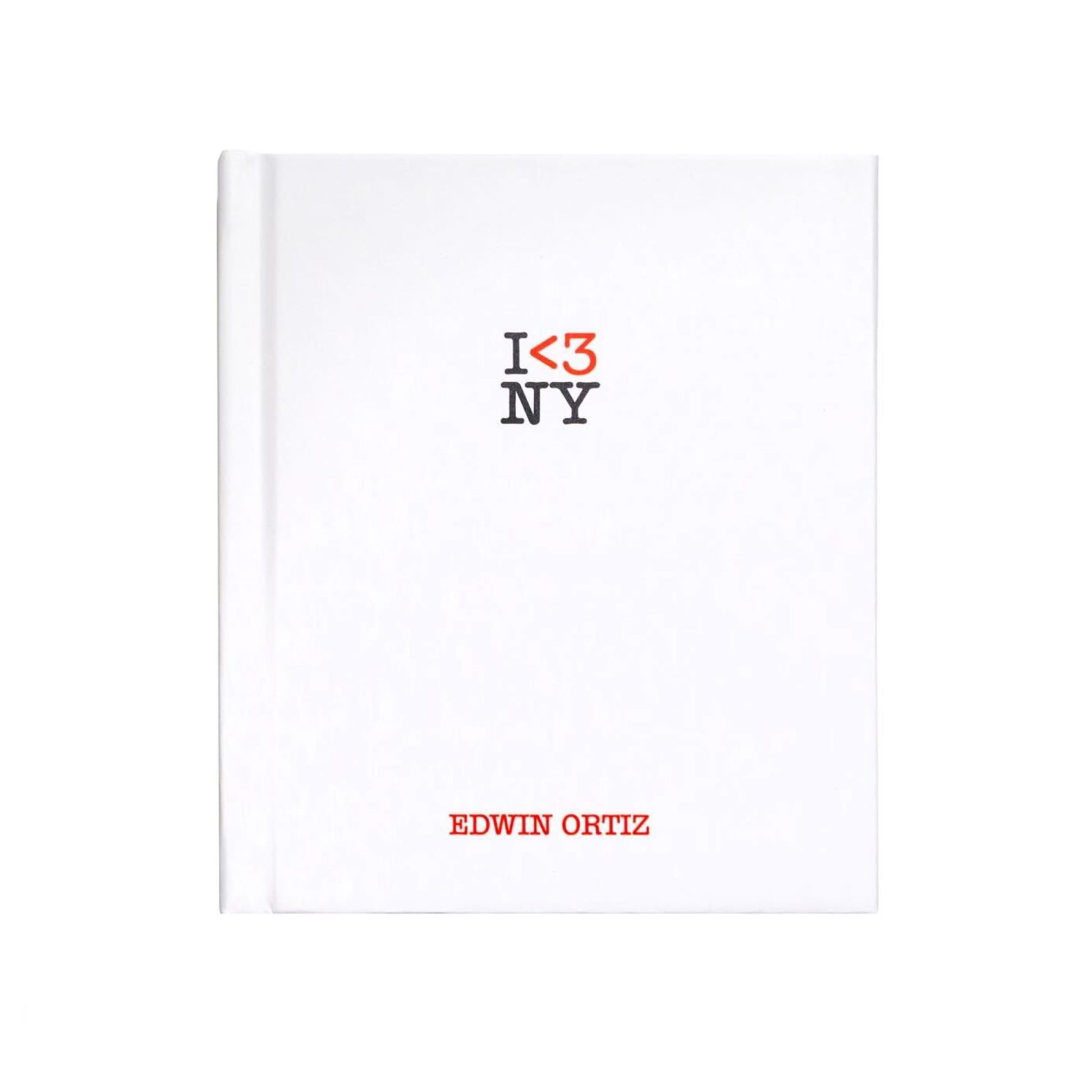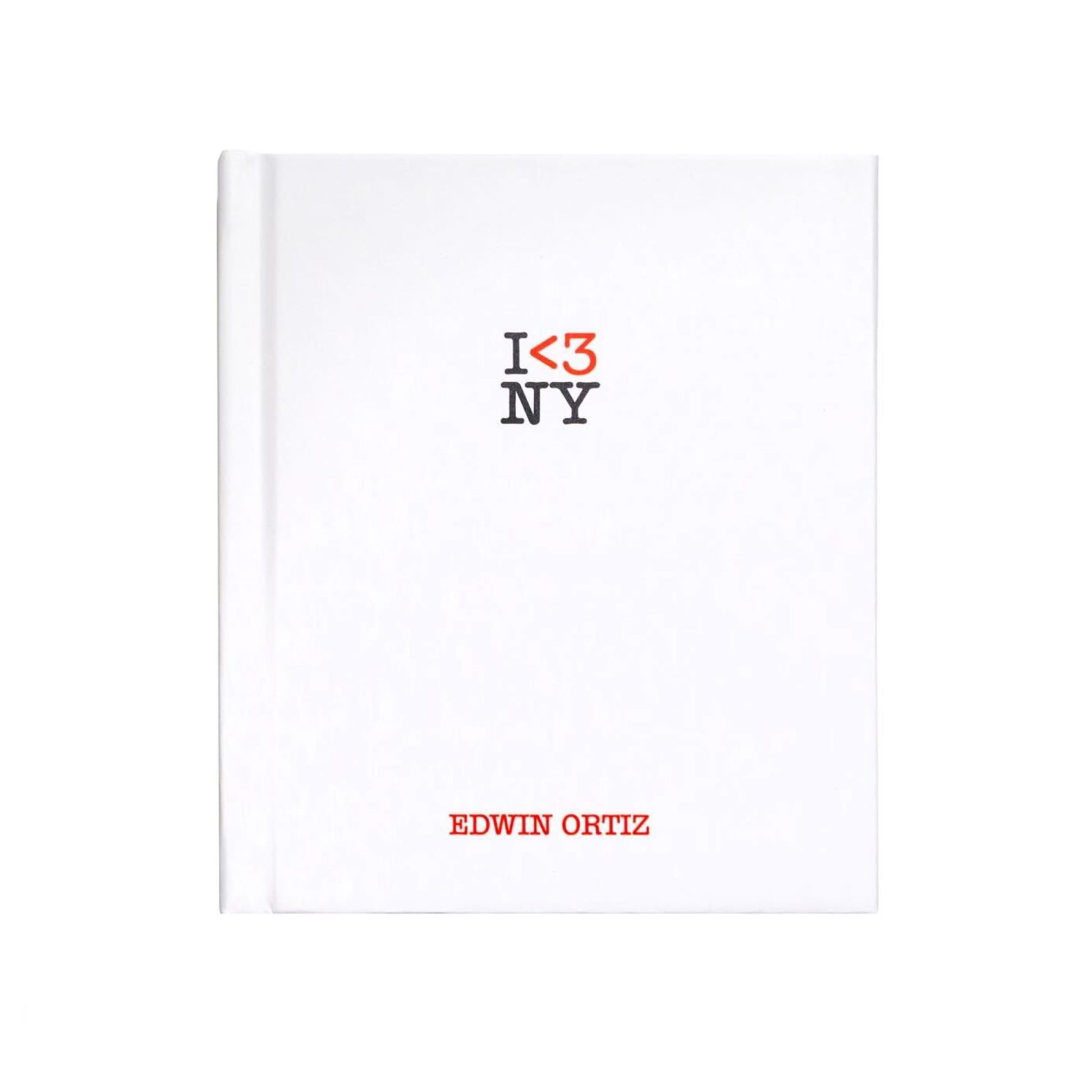 I <3 NY: A New York Love Story by Edwin Ortiz
Sale price
$50.00
Regular price
No International Orders are allowed for this item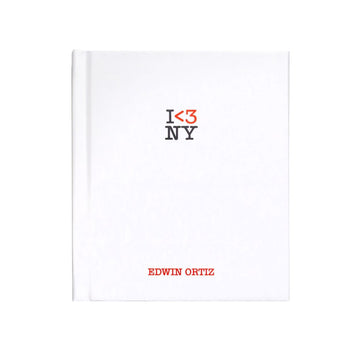 I <3 NY: A New York Love Story by Edwin Ortiz
Sale price
$50.00
Regular price
Product description
Order and exchanges
Product reviews
Inspired by all the love in NYC. 
Only 200 copies with no intent on printing more. 



All signed
5.8" × 6.8"

132 Pages

Indigo Printed

Satin Coated Interior

Hard Cover Case Bound, Matte Laminated
At the moment, we are only accepting orders within the United States. Merchandise availability is subject to change. Once the order is placed, the order cannot be changed. We have the right to decline orders if the customer information cannot be verified. In the case that the order is cancelled, we will refund to the original payment method.

We do not offer exchanges. If you want the item you purchased in a different size or color, you will need to place a new order and return the unwanted item for a refund.
Liquid error (sections/nosto-product line 1): Could not find asset snippets/nosto-element.liquid Liquid error (sections/nosto-product line 2): Could not find asset snippets/nosto-element.liquid Liquid error (sections/nosto-product line 3): Could not find asset snippets/nosto-element.liquid