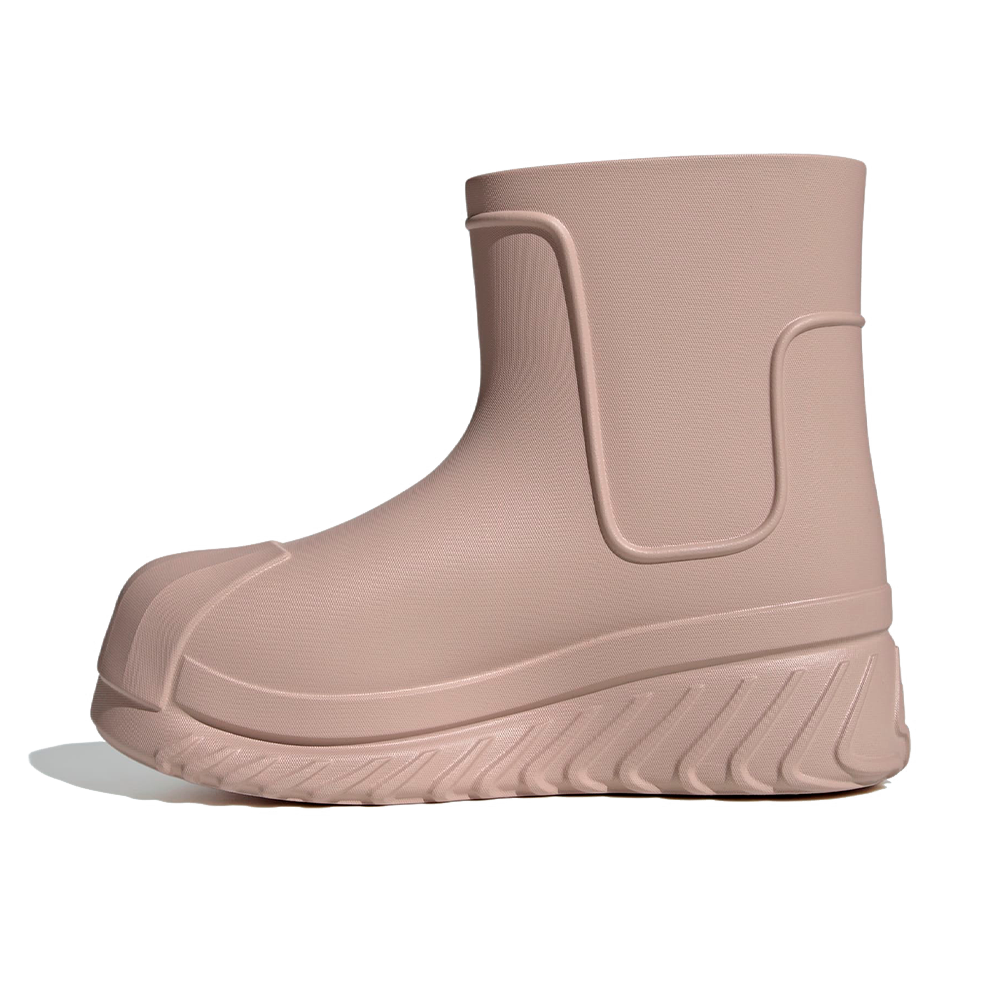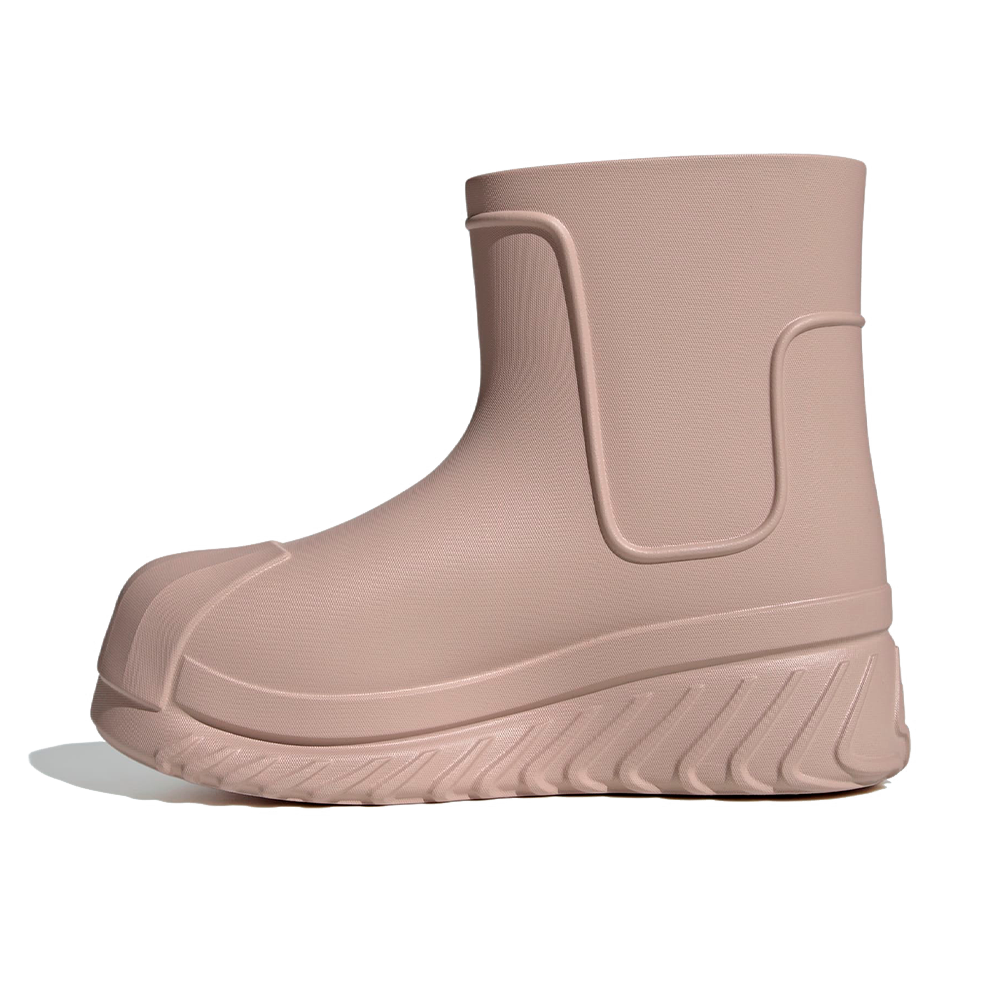 W AdiFOM Superstar Boot 'Wonder White'
Sale price
$77.00
Regular price
$110.00
No International Orders are allowed for this item
W AdiFOM Superstar Boot 'Wonder White'
Product description
Order and exchanges
Product reviews
INNOVATIVE FOAM BOOTS BUILT WITH A BETTER FUTURE IN MIND
The adidas Superstar, a symbol of individuality and versatility, is back with a new version that breaks the mold. Meet the Adiform SST boot, inspired by the past and reimagined to bring a twist to modern streetwear. Crafted from sustainable materials, the bootcut design delivers bold looks that evolve into the future, while the iconic shell toe recounts superstar history. Soft foam material provides a comfortable and pleasant fit. It is an eco-friendly product made from natural and recycled materials to save limited resources and reduce plastic waste.
regular fit

slip-on structure

synthetic upper

synthetic outsole

Products made with at least 50% natural and renewable materials
At the moment, we are only accepting orders within the United States. Merchandise availability is subject to change. Once the order is placed, the order cannot be changed. We have the right to decline orders if the customer information cannot be verified. In the case that the order is cancelled, we will refund to the original payment method.

We do not offer exchanges. If you want the item you purchased in a different size or color, you will need to place a new order and return the unwanted item for a refund.
Liquid error (sections/nosto-product line 1): Could not find asset snippets/nosto-element.liquid Liquid error (sections/nosto-product line 2): Could not find asset snippets/nosto-element.liquid Liquid error (sections/nosto-product line 3): Could not find asset snippets/nosto-element.liquid